The Beauty Room, Gidea Park is celebrating nearly 30 years in business, and Joanna is so proud to have reached this milestone.
Follow us on Facebook & Instagram (click the buttons below) to receive all our latest offers and promotions: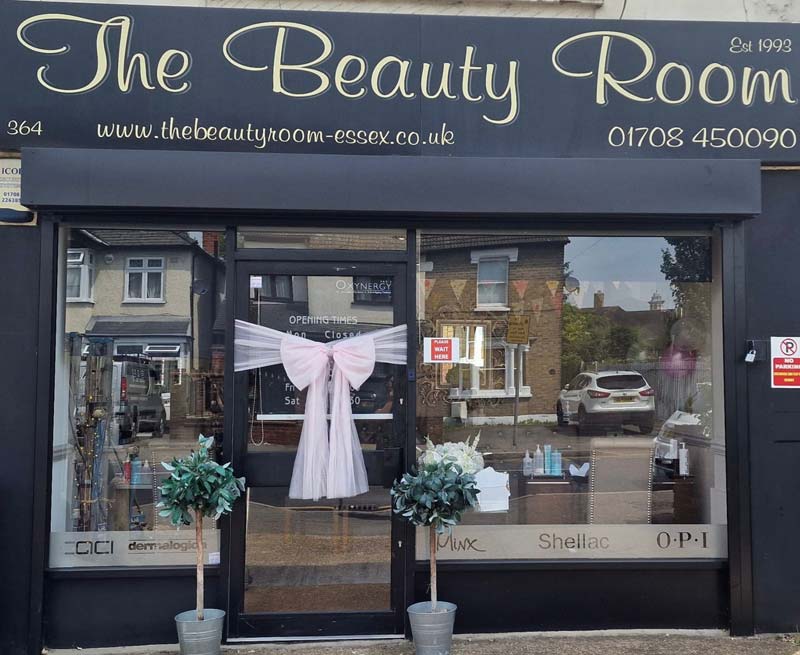 Meet The Beauty Room Team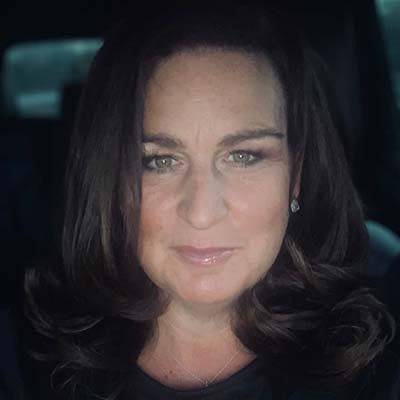 I could not have done this on my own. I have fantastic staff, family and friends who have supported me. I love my job as much today, as I did nearly 30 years ago.
Joanna Sayer, Owner.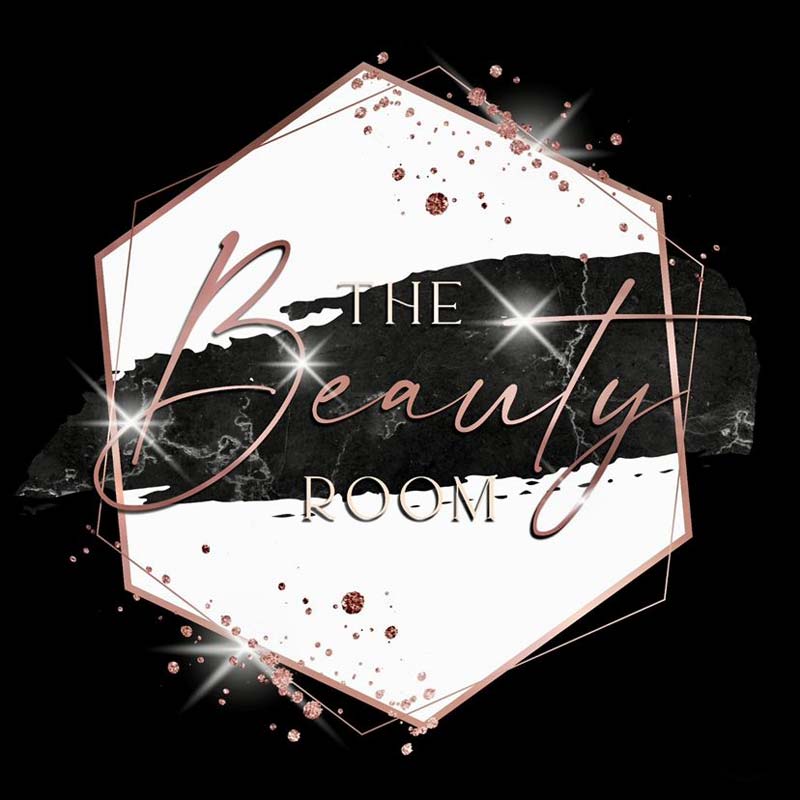 ---
Havering Small Business Award Finalists
The Beauty Room was a finalist in the 2015 and 2022 Havering Best Small Business Awards. We were selected from over 100 local businesses in Havering and made it to the last top 3. It was a massive achievement for the salon, and even though we didn't win, we were so proud to attend the award evening.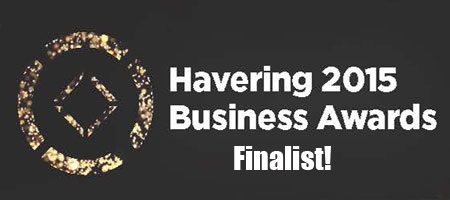 ---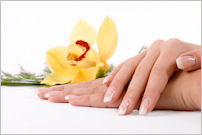 The Beauty Room has been established for nearly 30 years, opening in October 1993. Joanna left Ardleigh Green College with a Student of the Year award and set about opening her own beauty salon. At just 18, she opened The Beauty Room in Gidea Park, Essex.
We aim to offer the highest level of treatments at competitive prices.
Joanna Sayer, Owner.
You won't be disappointed when you visit The Beauty Room. We offer 4 treatment rooms with tranquil lighting, candles, and heated couches to offer that extra relaxing treatment. We also have 2 nail areas in the reception.
Please ring us on 01708 450090 if you have any questions regarding our treatments or prices – we will be more than happy to help you and look forward to welcoming you to The Beauty Room, Gidea Park, very soon.
---
Aesthetics Treatments
Aesthetics treatments are now available with Harps, including antiwrinkle injections, filler, and Prophilo. See our Price List for full details.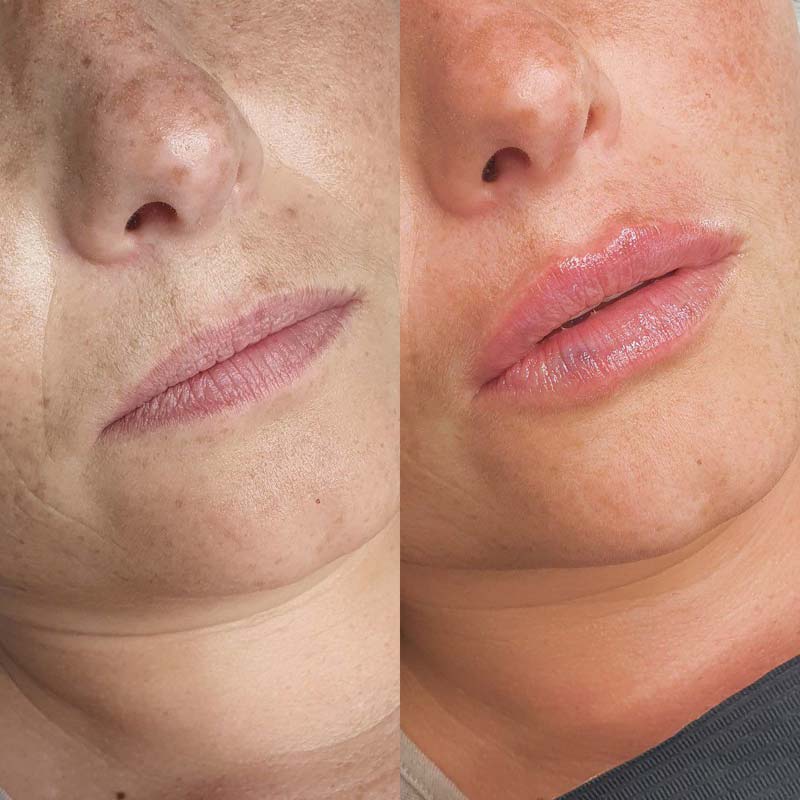 ---
Ekseption Chemical Peel
The Beauty Room is proud to be one of 22 salons in the UK to offer the Ekseption Chemical Peels using Polyhydroxy Acids making minimal downtime, minimising redness and peeling often felt from other peels. See our Price List for details.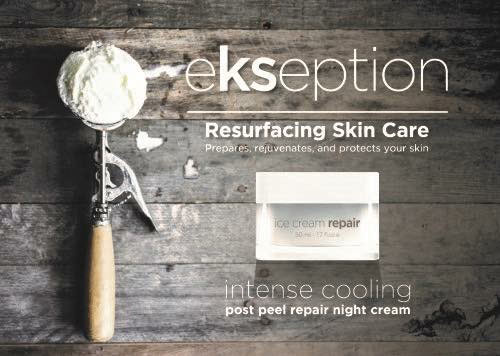 ---
Koreesamed LED Mask
Try our Soft Touch Peel – £65 including LED Light Therapy Treatment.
Chemical Peels can help treat lines and wrinkles, pigmentation, acne, enlarged pores, and scarring.
Phone The Beauty Room on 01708 450090 for more details.